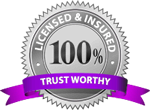 Delivery Area
Ann Arbor
Ypsilanti
Belleville
Canton
Westland
Romulus
Pittsfield
Miland
Plymouth
and many more! Visit our
Delivery Area page for
more information.
Party Rental Delivery Information
Xtreme Play N Go Party Rentals provides party rental equipment delivery within Wastenaw County AND some other location in Michigan and communities like city of Ann Arbor, Ann Arbor Charter Twp, Ypsilanti, Superior twp, Van Buren Twp, Belleville, Canton, Saline and please call about pricing for other surrounding cities like Westland, Romulus, Pittsfield, Milan, and Plymouth and MORE! This is only a partial list, so if you don't see your specific location listed, we do most likely deliver to your area, so for detail delivery infomation and pricing for your address, please call us at (734) 484-9696 and we will be happy to assist you. Make sure you call to let us know about any conditions that could restrict or create obstacles for our delivery crew. Our goal is to provide you with the best possible delivery service, so the more we know conditions at the site the better we will be able to serve you. Obstacles such as stairs, steep, narrow passage ways, fences & gates, (if you need it on pavement special anchors are required) front yard or back yard locations are all important details for delivery.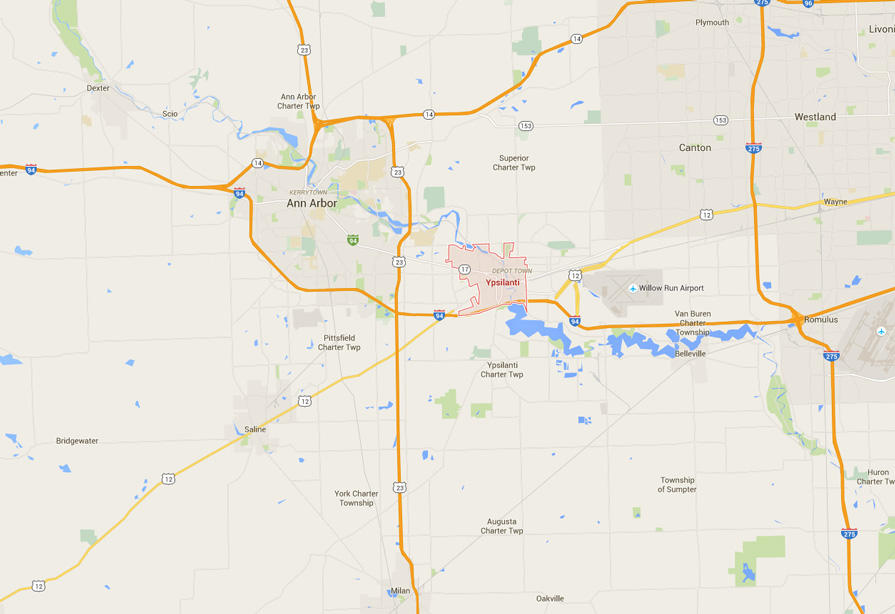 Ann Arbor
Ypsilanti
Belleville
Canton
and other surrounding area like
Pittsfield
Milan
Plymouth
Westland
Romulus
and MORE!
© 2018 Xtreme Play N Go Party Rentals™. All rights reserved. Ypsilanti Michigan 48197 (734) 484-9696